Welcome to the Home Page for Dongil 'Jacob' Shin (신동일)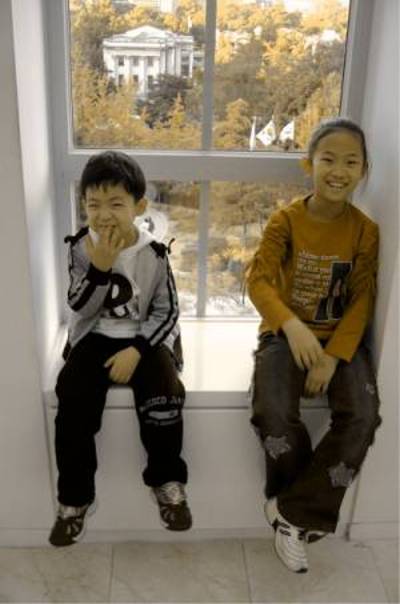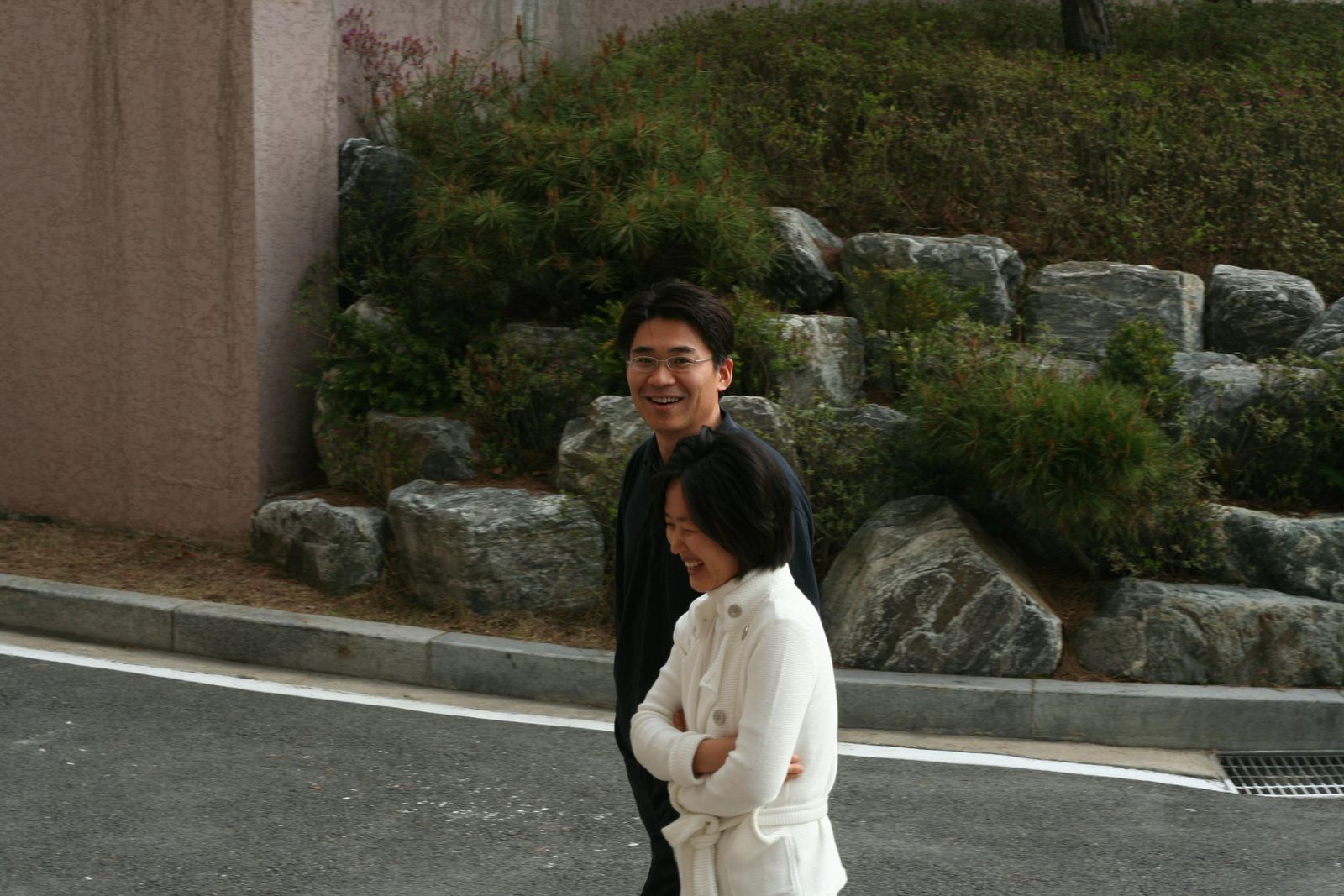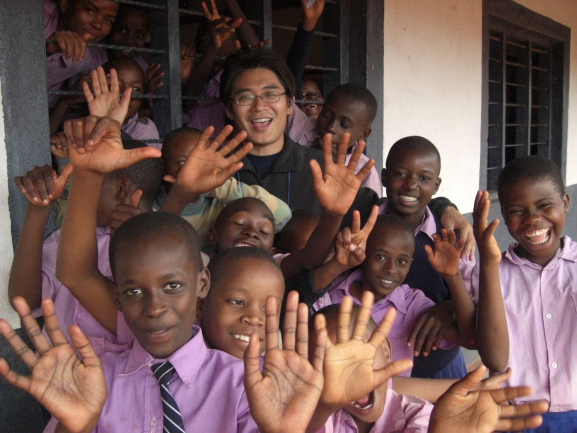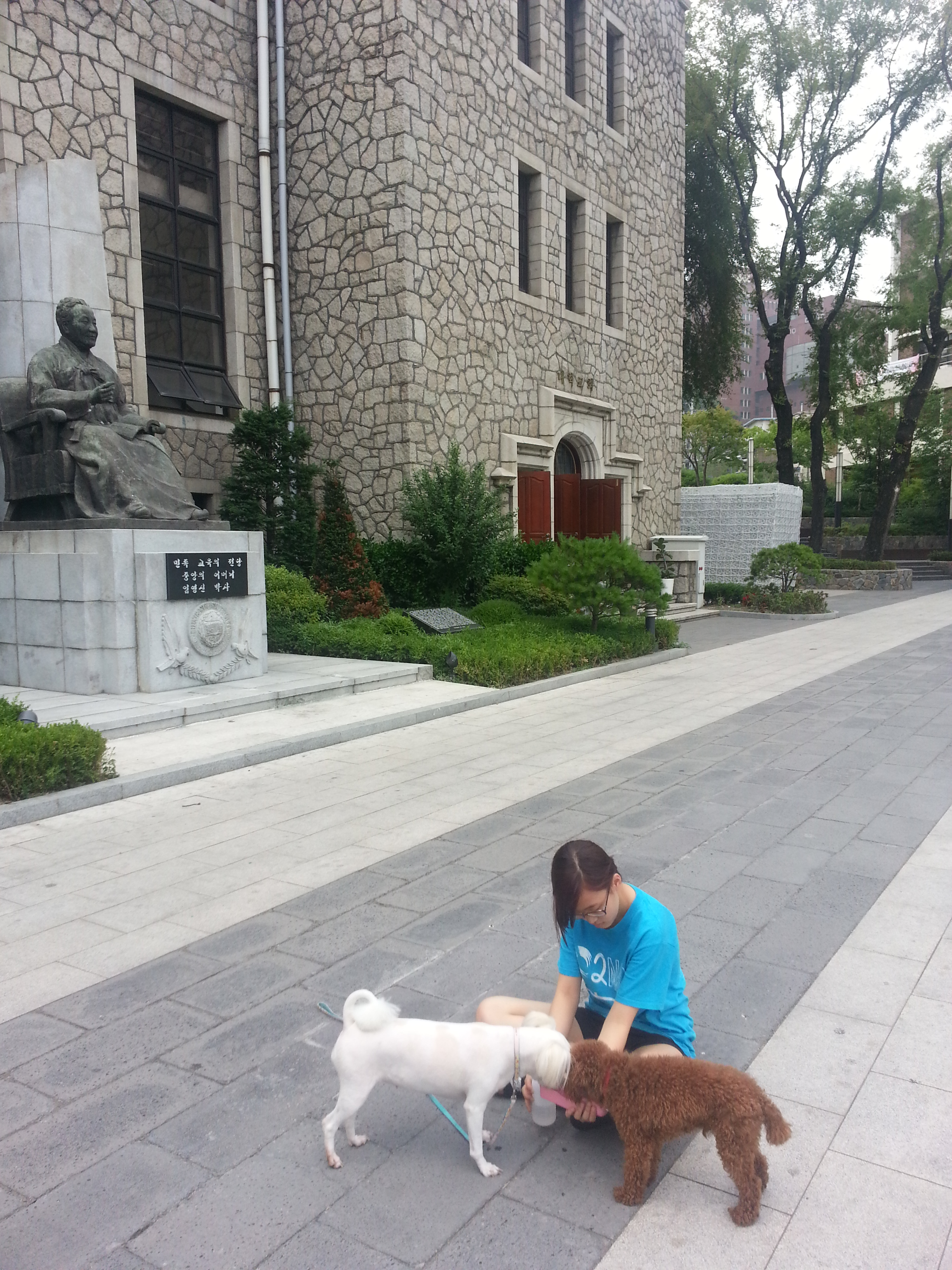 Professor of Applied Linguistics in the Department of English Language and Literature (영어영문학과) at the Chung-Ang University (중앙대학교), Seoul, Korea.
You can e-mail me at shin@cau.ac.kr, call at 02-820-5098 (my office), 02-820-5095 (department office).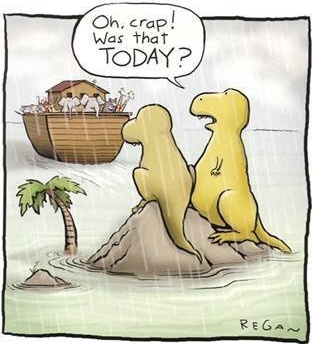 I as a researcher take a big step forward in challenging taken-for-granted neoliberal/monolingual theories, practices, and pedagogies in where we use and educate languages. I will continue to direct my efforts toward some hidden issues there.
My areas of research include language assessment (test development & validation); language (testing) policy and planning; (critical) discourse analysis; language ideologies and subjectivities; (social) semiotics; neoliberalism and critical applied linguistics (about commodification, McCommunication, verbal hygiene, technopoly culture); multi-/plural turns (from monolingualism to lingua franca, translingual, metrolingual, ecological practice in globalization, (early) study abroad, migration, (dis-)citizenship); language identities and rights; narrative inquries, storytelling pedagogy, oral proficiency.
Recent publications

Some important links where I have been working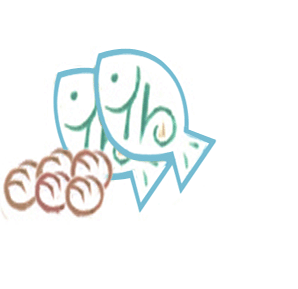 | | |
| --- | --- |
| | 5 |
| | 201989 |